Megan Barkevich- Director of Events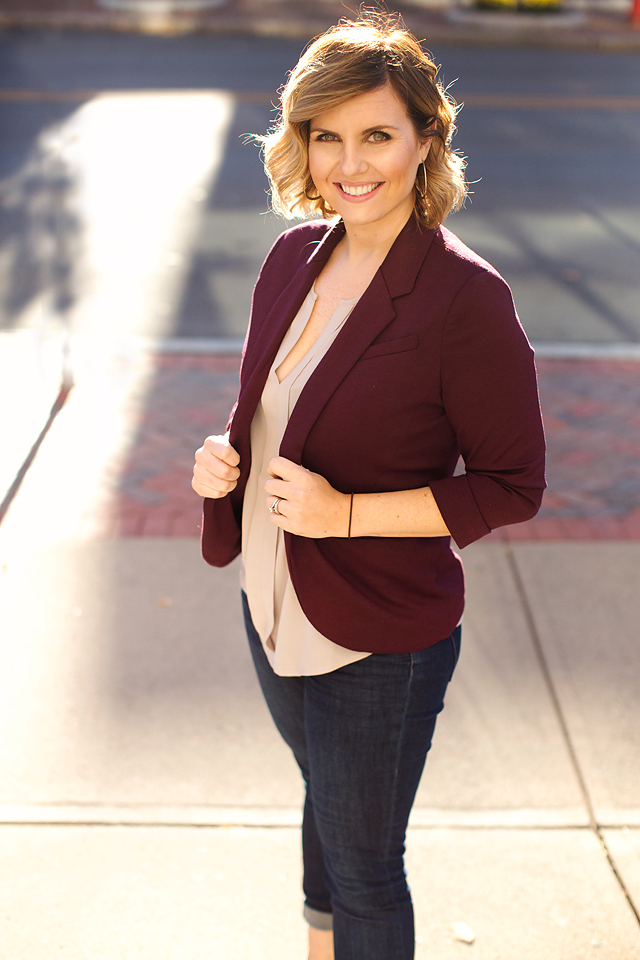 Megan Barkevich- Director of Events
Megan has been on the Total Events team since May of 2006. A lifelong resident of the Capital Region, Megan graduated Summa Cum Laude from the University at Albany with a Bachelor's degree, majoring in English and minoring in Sociology. She began her career at Total Events the very next week; and the rest, as they say, is history!
With an eagerness to learn the hospitality business, Megan quickly worked her way through the ranks to obtain her position as Director of Events. Overseeing office personnel, client relations, marketing and the multitude of fine details in our events, Megan has been a tremendous asset to our growth and refinement over the past decade. Her passion for design and efficiency has helped us to raise the bar on inventory, design style and level of service. As our resident comedian, you've probably enjoyed some of her humor and witty repertoire through our Total Events blogs and social media updates.
Outside of the office you'll likely find this self-described textbook Scorpio working on another house project, Instagramming, shopping at HomeGoods, glued to HGTV or whipping up something delicious in the kitchen. Megan lives in Clifton Park with her husband, Justin; two young sons, Chase and Dylan and their Boxer baby, Mina.